Home
/
hot-sale product
/
LifePro Waver Vibration Plate Exercise Machine - Whole Body Workout Vibration Fitness Platform w/Loop Bands - Home Training Equipment for Weight Loss & Toning
LifePro Waver Vibration Plate Exercise Machine - Whole Body Workout Vibration Fitness Platform w/Loop Bands - Home Training Equipment for Weight Loss & Toning
| | |
| --- | --- |
| Item Package Dimensions L x W x H | ‎30.31 x 16.93 x 8.27 inches |
| Package Weight | ‎15.14 Kilograms |
| Item Dimensions LxWxH | ‎27.3 x 15.3 x 5.9 inches |
| Brand Name | ‎LifePro |
| Color | ‎Black |
| Material | ‎Plastic |
| Suggested Users | ‎Unisex |
| Manufacturer | ‎LP |
| Part Number | ‎LP/Bundle/PlateBands |
| Outer Material | ‎Plastic |
| Sport Type | ‎Exercise & Fitness |
| Hand Orientation | ‎Right, lef |
Lifepro Waver Platform
At Lifepro, we believe our minds are the most powerful piece of equipment we own, which is why we've created a target approach to physical recovery that harnesses the body's built-in repair and recovery mechanisms, activating its latent powers to accelerate recovery rates for those who believe, like we do, in taking an active role in gaining and recovering strength, momentum and the capacity to do more, achieve more, and get more out of life.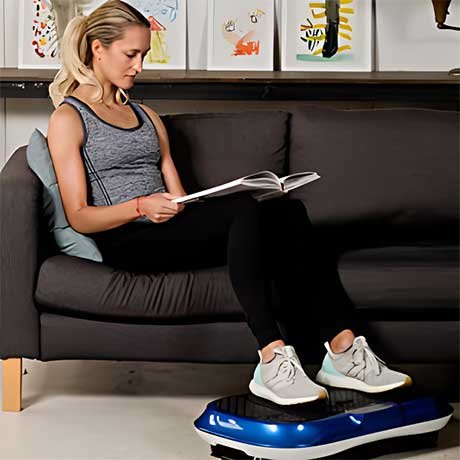 FULL BODY WELLNESS
Vibrating oscillation movements activate muscle fibers throughout the body.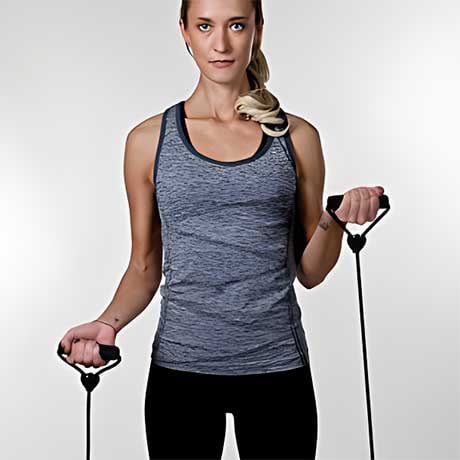 LOW IMPACT, HIGH EFFICIENCY
A fast, effective, low-impact workout from home.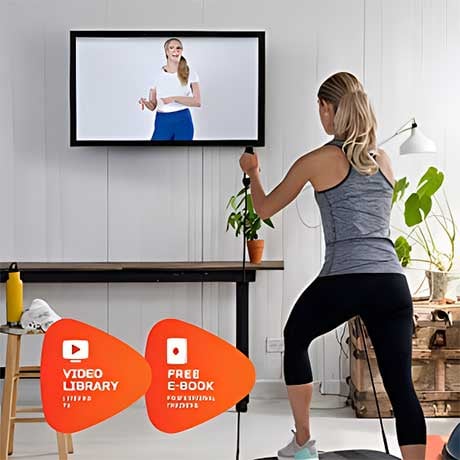 WE'VE GOT YOUR BACK
Video Library + Guiding Angels for as long as you own your Waver.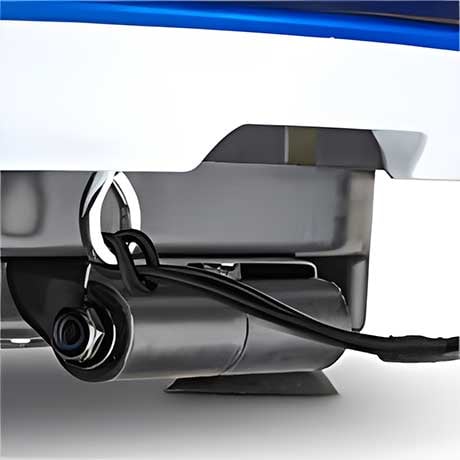 EAST STORAGE
The Waver can easily be stowed away with its handle and wheel.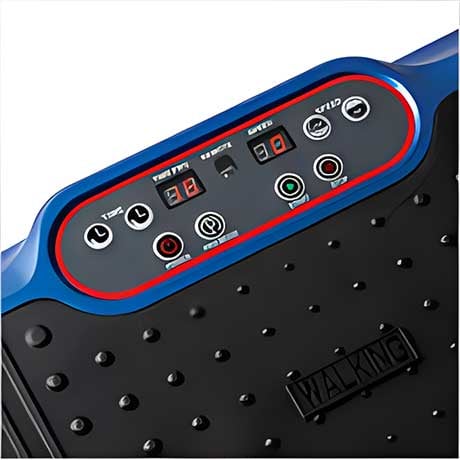 PRECISE RECOVERY
99 adjustable speeds settings take you from gentle to recovery to powerful workout.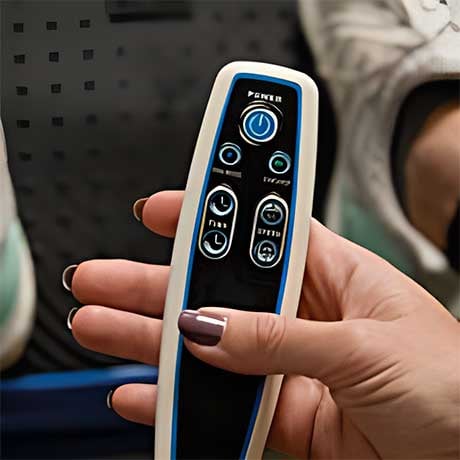 REMOTE ACCESS
Adjust your settings while you workout with the included, handy remote.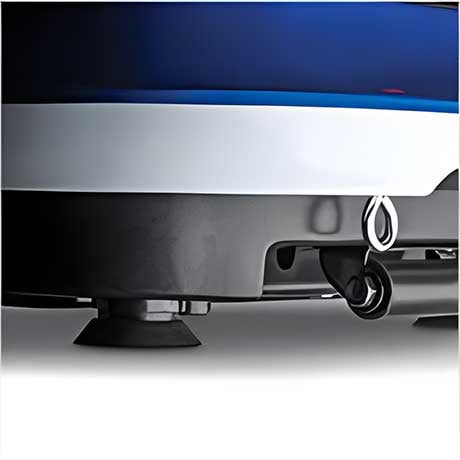 SAFE & STEADY
Anti-slip rubber on top and stabilizing suction on bottom for safe workout
About this item
BUILD YOUR DREAM BODY - Jump on your vibrating exercise machine to instantly sculpt your ideal body! The Waver body vibration machine creates full-body vibrations for muscle contraction & activation.

BEYOND FAT BURNING - The vibration platform or vibration exercise machine improves muscles, metabolism, circulation & bone density & reduces joint stress. Yoga straps & resistance bands included.

ANY SPEED YOU WANT. Switch between speed settings from 1 to 99, maximizing your workouts. Wheels, remote & easy-read desplay are attached to the whole body vibration machine for maximum convenience.

SPECIAL CUSTOMER BONUSES - Making the body vibrating machine even better, we've included an extensive, user-friendly manual, live support and instant access to free professional online workout videos!

A DISPLAY TO BEHOLD - All the information about your body shaker workout machine functions are displayed on the easy to read screen, giving you maximum control with ease.